Photo: evenfh/shutterstock.com
Content that inspires travel and drives action.
All articles are written by our internationally acclaimed and published writer/editor... who happens to be a seasoned expat in Africa too!
 
We provide SEO optimized content to attract your audience/customers to your business' website.
 
Our one of a kind insight means your travel content is unique, unrivaled—and above average!
 
We've got a huge global following—our lead writer has over 11,000 Facebook followers and Youtube videos with over 100,000 views!
 
Our content blows up and so will yours—this Sutton Travel Creative article was shared over 8,000 times on Facebook in two weeks!
We provide well-researched, SEO optimized, and engaging written content such as:
Travel guides
International study guides
Update country specific travel content
Ghostwritten articles matching the tone of your brand
Exclusive expat reflections and more!
Need some help polishing up your content? Let us:
Update your country specific travel content
Edit your website copy, book, or any other written content
Handle your academic editing needs
And more!
We do that too! We'll voice your brand to the masses.
American accent by a trained broadcast journalist
Online, audiobook, documentary, podcast & commercial narration
"Kaylan is an excellent editor and she provided some great support and insight into one of my publications. She's definitely a reliable person and I highly recommend her for both her editorial work and contributions towards her magazine."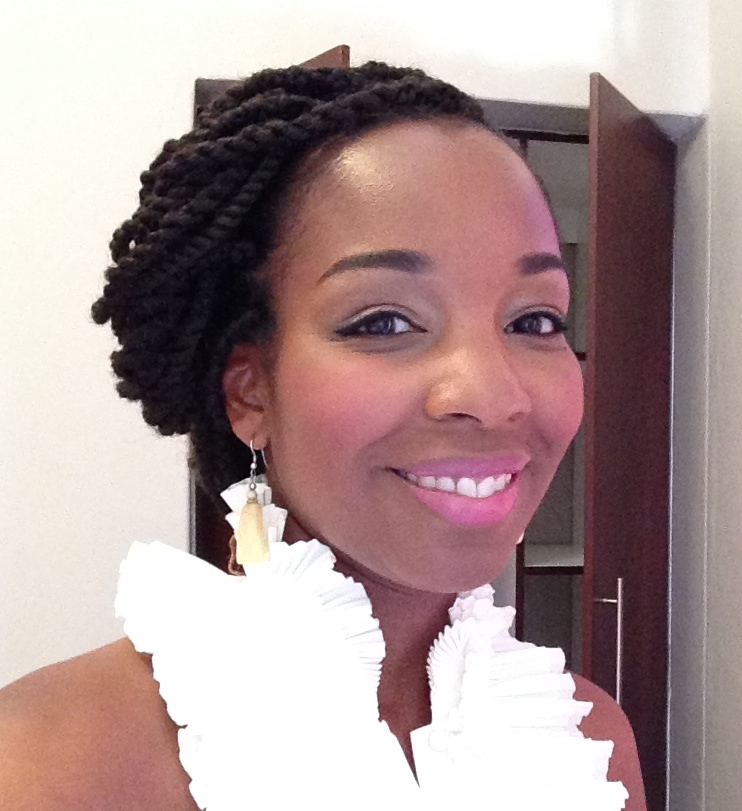 Kaylan R. Shipanga is an American freelance writer and editor based in the southern African nation of Namibia. She is the founder of Sutton Travel Creative and the founding editor of African American in Africa, a globally recognized collective founded to amplify the perspectives of Black travelers and expats across the African continent.
A Howard University journalism graduate, Kaylan has worked in media in both the U.S. and Namibia. She chronicles her experiences of living abroad in Namibia on her website and Youtube channel "Afro American in Africa."
Ready for Sutton Travel Creative to help you with your project? Shoot us a message below!